RECEIVE

CRYPTO PAYMENTS FOR

FREE
Zinari helps businesses and freelancers receive payments from customers using cryptocurrencies. Collect payments online using our API, or in store through our Point of Sale Terminal. Zero transaction fees, limits or paperwork.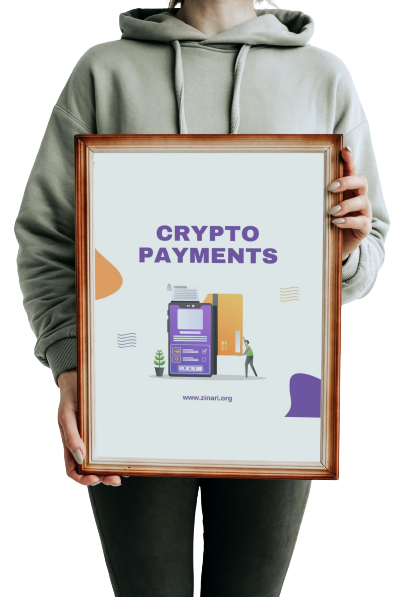 Integrate Crypto Payments in 5 Minutes
Zinari provides you with all the tools needed to receive crypto payments, on your website or physically at your store. You can actually set up your checkout in less than 5 minutes.
Our all-inclusive API enables you build custom crypto check-out pages on your mobile app or website. We also have a self-explanatory documentation, and a developers forum in case you need guidance.
If you wish to integrate crypto to your business, then we got you covered. Our suite of products are well equipped to give your users a seamless check-out experience.
We also have other products such as the Zinari Point of Sale(POS), Crypto-FX ramp and lots more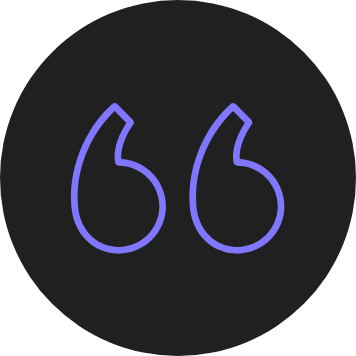 We save $2000 per month using Zinari. Payments come instantly, with zero risk of chargebacks. I strongly recommend Zinari to every organization out there.
Multiple Options Available
We offer a wide range of cryptocurrency options, giving your users the ability to pay in their favorite currencies. Check out some of our available currencies: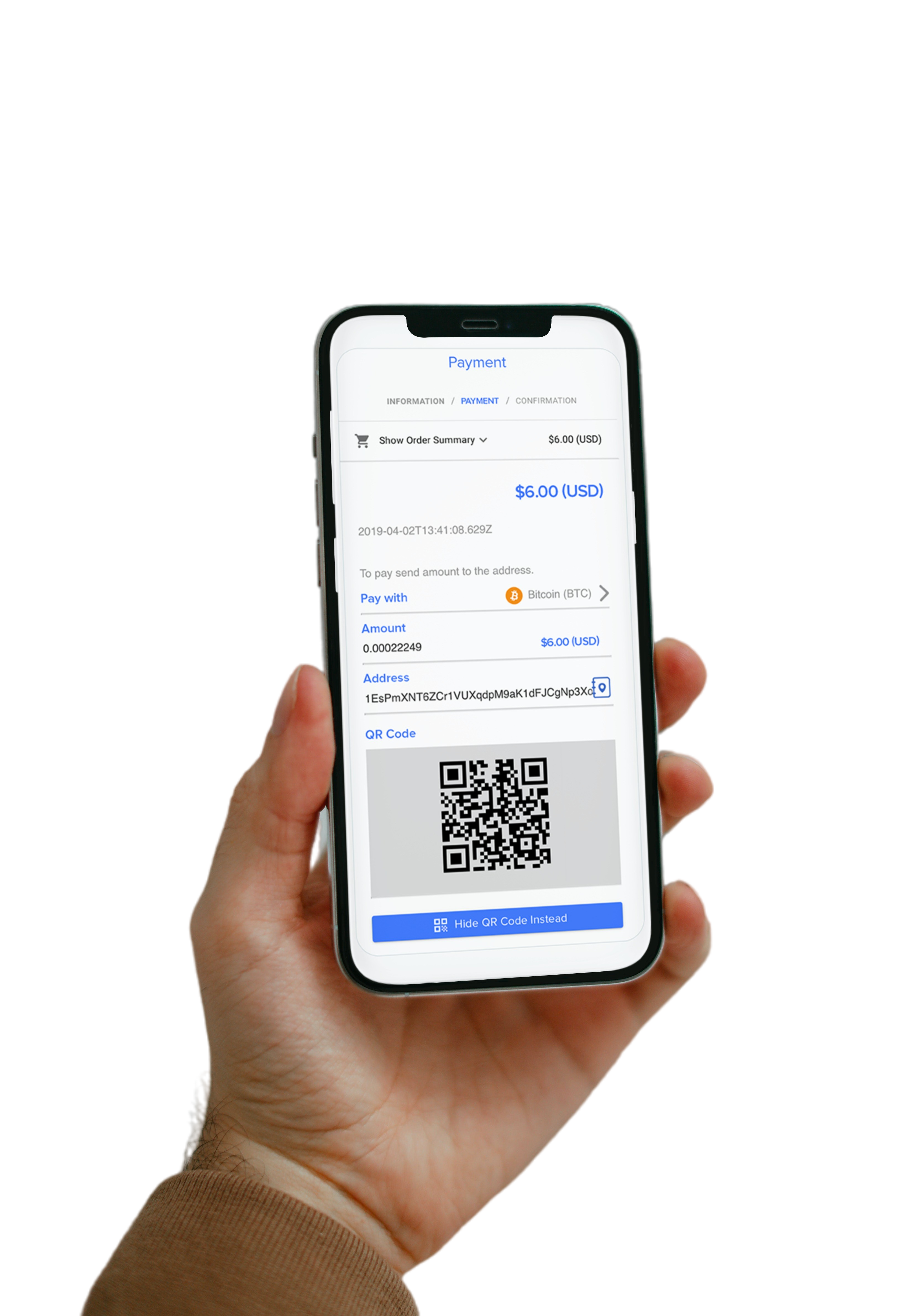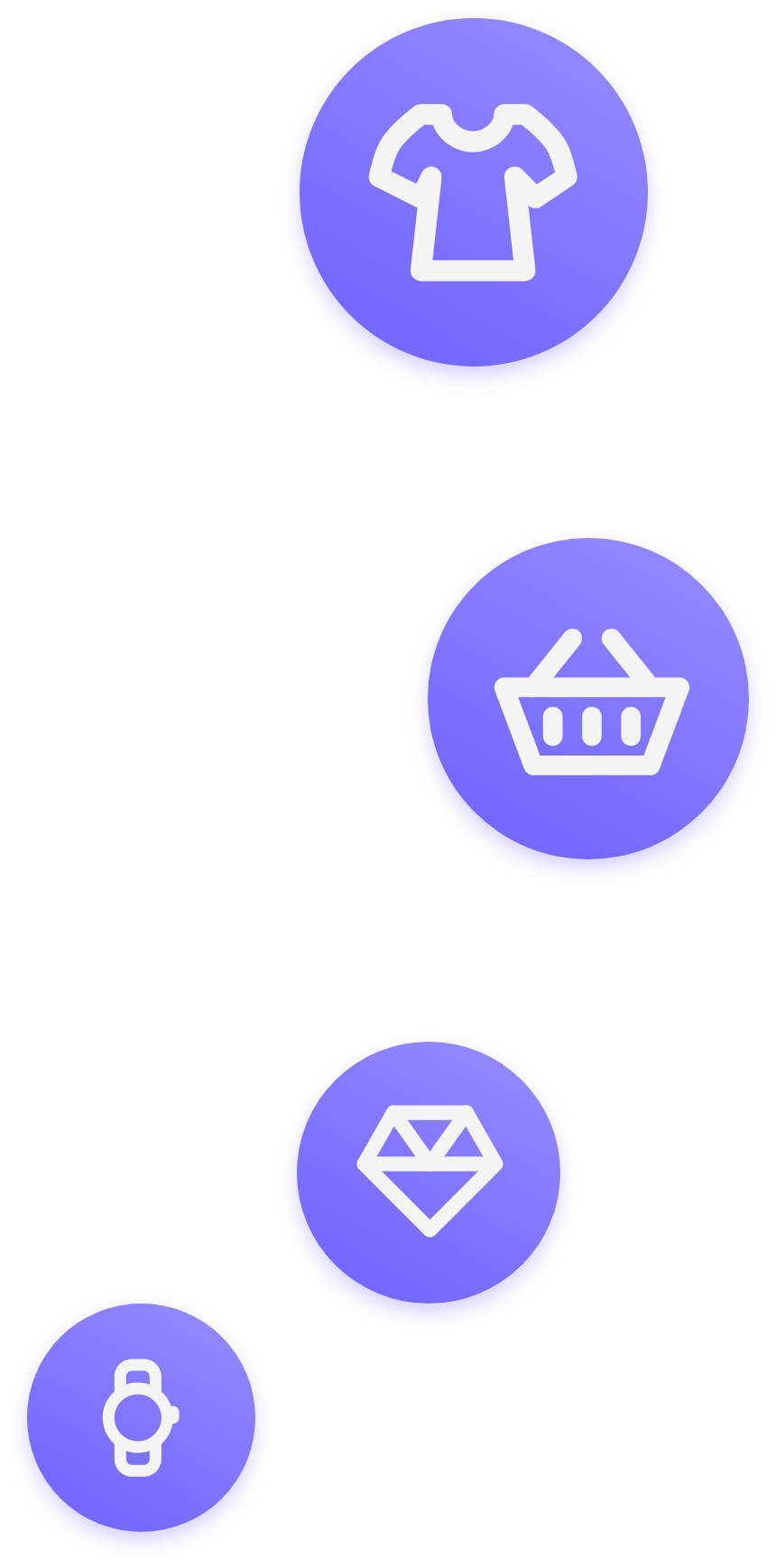 Sign Up for our Newsletter