We have the best pricing plans in the entire industry. All our plans come with money-back guarantees.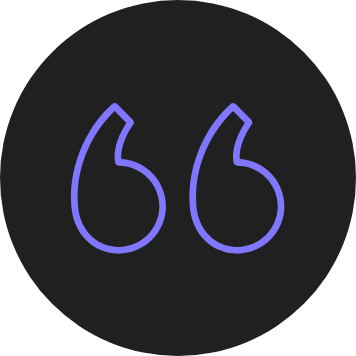 We save an $1,000 monthly on commissions by using Zinari.org. Our previous solution charged us 0.5% commissions, and 3% fiat payout fees. Zinari eliminates all the fees, and we receive our payments in full. Highly recommended
Here are some frequently asked questions from our users, on our merchant subscription plans.
Yes, we can offer you a whitelabel solution for your unique needs. Use the Contact Us Form to reach out
Use the Contact Us form to reach out to us. We can integrate your token in less than 14 days.
We are working on that. Affiliates would get as high as 50% of the subscription fees from their referrals.
We have a free plan for you to receive payments. It has almost all the features on the Basic plan, apart from 24/7 Support
Yes, you can always upgrade your subscription plan to a higher one.
Yes, you can, provided you apply during the money-back period. Refund would be made to your crypto wallet, in Zinari Tokens.
Keep Updated About Our Product