Zinari is a unique product suite, built for businesses who want to integrate the blockchain to their payments flow. It is intuitive and easy to use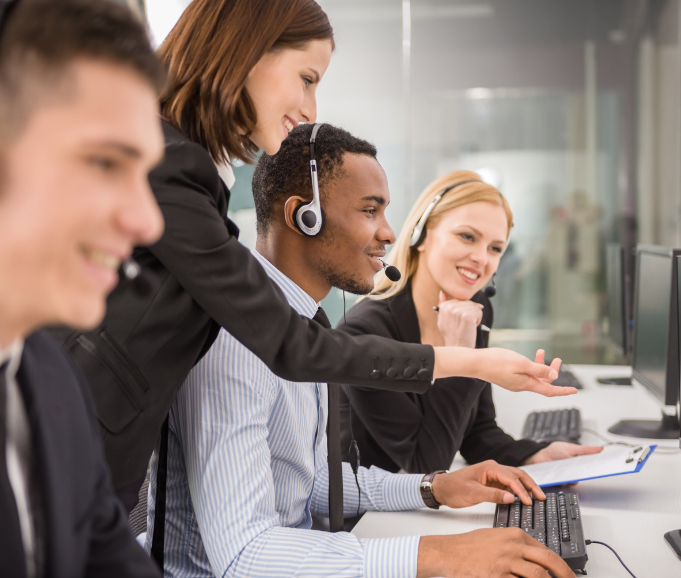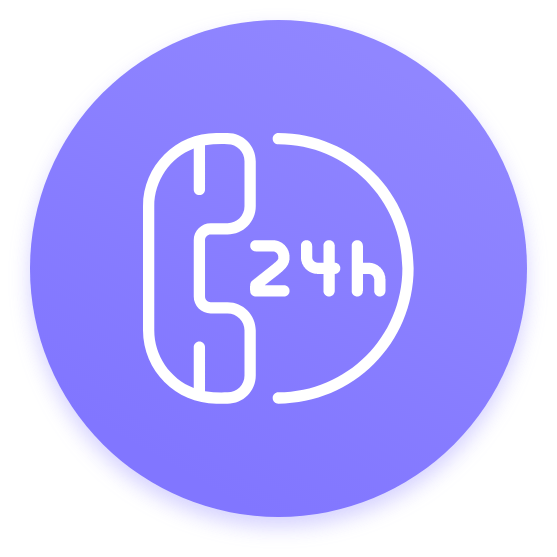 Get Help, Anytime, Anyday, 24/7.
We understand how strenous it can be to integrate an API. That is why we founded a developers' forum, so everyone who needs help can get it instantly.
Feel free to join our developers' forum. Help is on the way.
Here are the features you'd get, when you use the Zinari platform. More features and updates would be coming soon.
Receive in-Store Payments Using our Point-of-Sale Terminals
We also have our upcoming Point-of-Sale Terminals that allow you receive crypto payments in store, from your customers. No charges, just a one-time fee.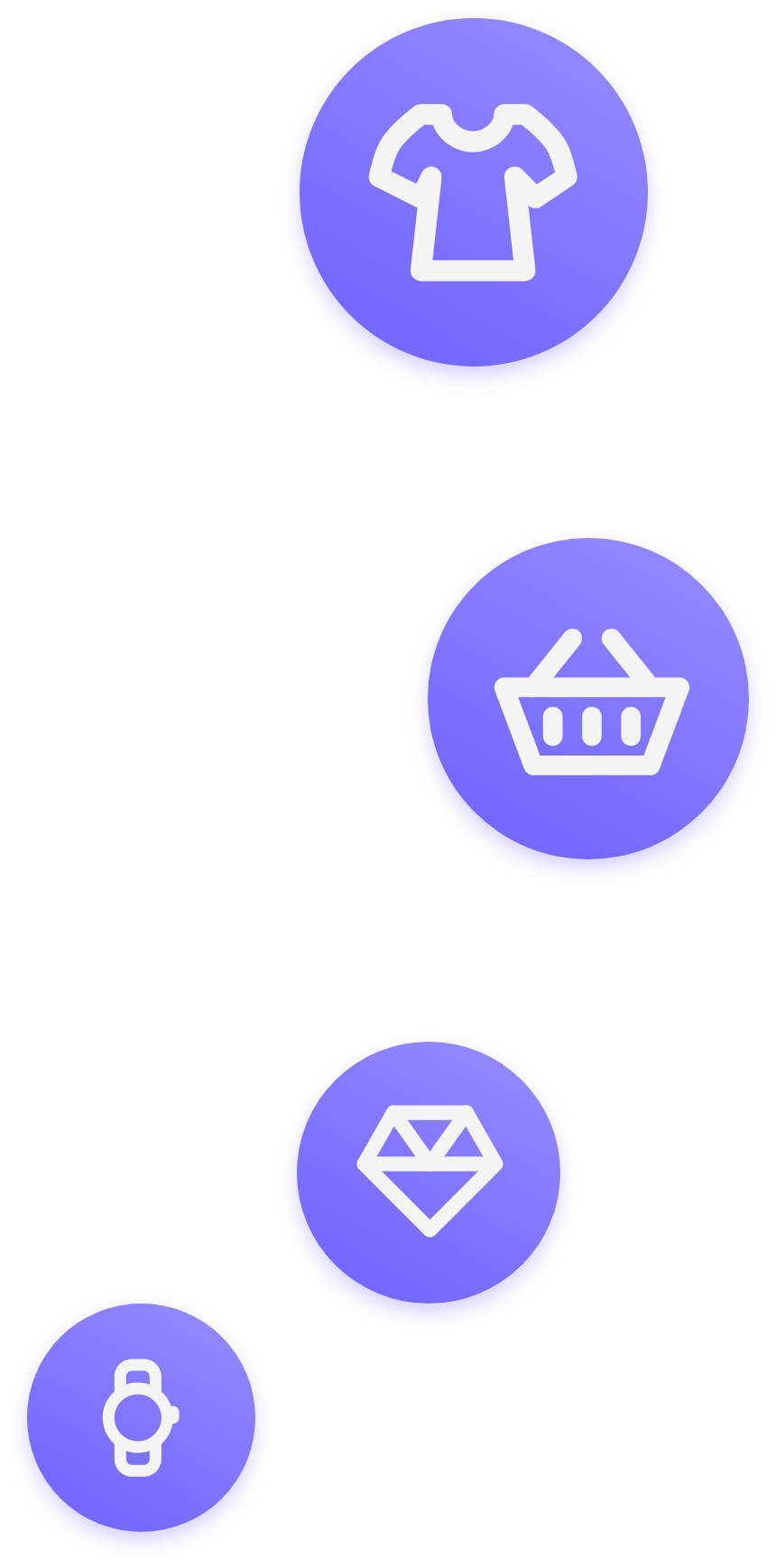 Keep Updated About Our Product