Are you passionate about the blockchain? Do you wish to work in a company that is revolutionizing the blockchain space, and making it more accessible for everyone? Join our Space.
If you have experience in solidity, building EVM based dapps and smart contracts, then we have space for you. Feel free to Reach Out to Us
If you are good at building UI/UX Experiences for web3 projects, then Zzinari might just be the right fit for you. Reach out to us.
Can you develop blockchain applications using Go, then we have space for you. Feel free to Reach Out to Us.
If you are an Android or iOS developer, then you are really welcome to join our team. We are open to mobile developers anywhere in the world.
Are you a gaming developer, with huge experience developing virtual experiences on unreal engine? Hit us up.
Are you proficient in .net development? We would be very happy to have you. Hit us up with your offer.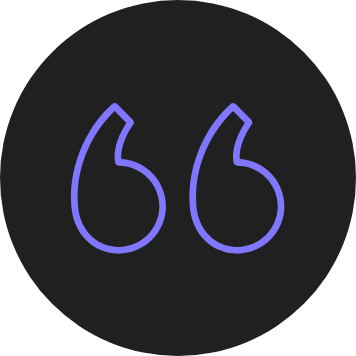 At Zinari, our recruitment plan is simple. We invest in talented individuals, who are passionate to make a difference. It doesn't matter the color or gender or nationality, if you are passionate about making a change. we are open to working with you.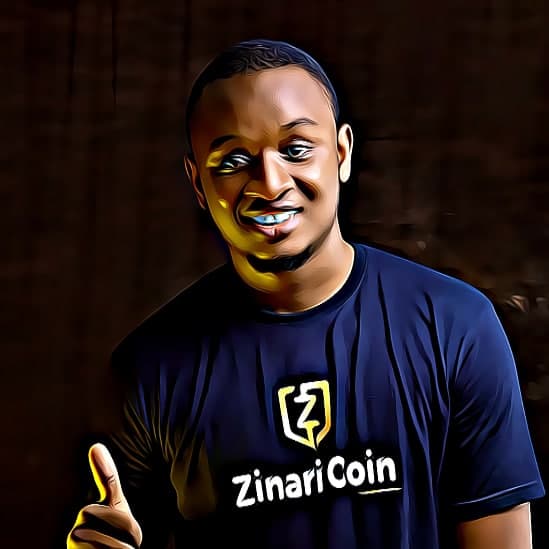 Director at Zinari Finance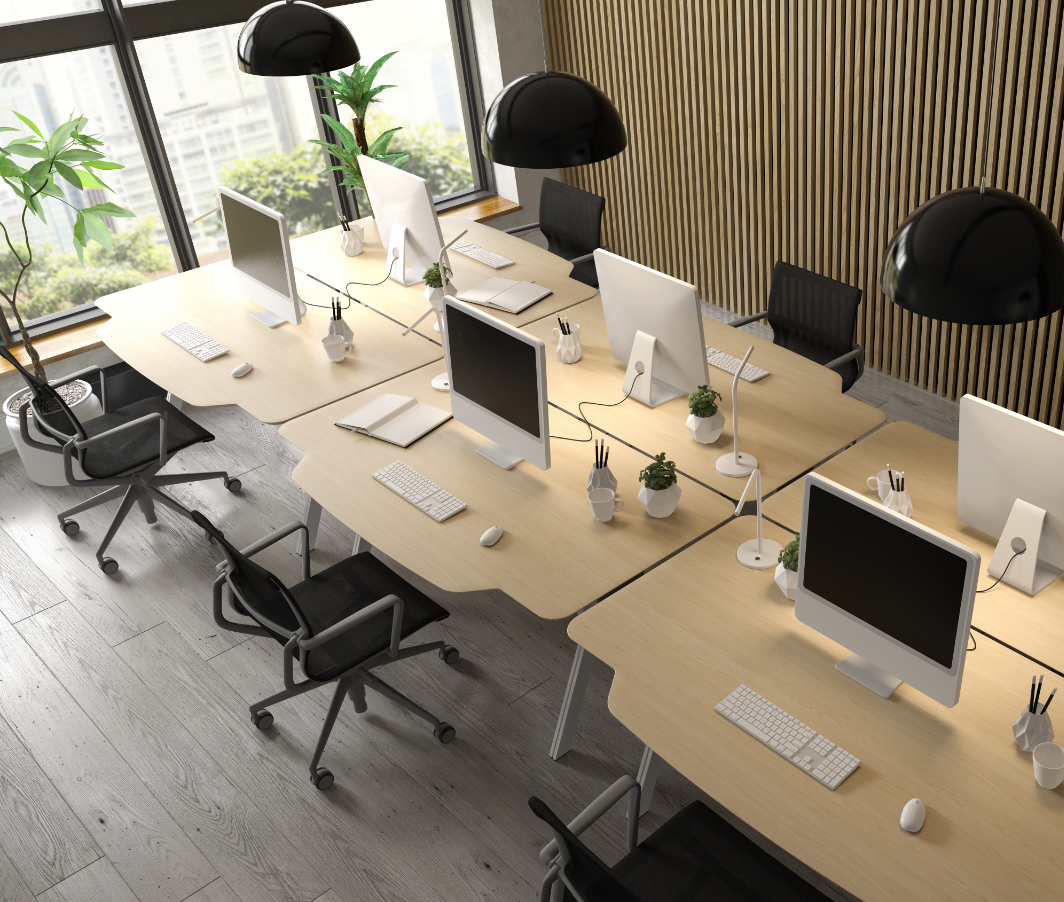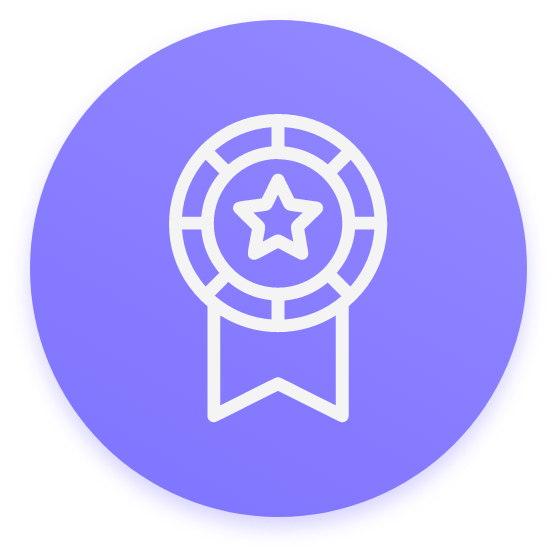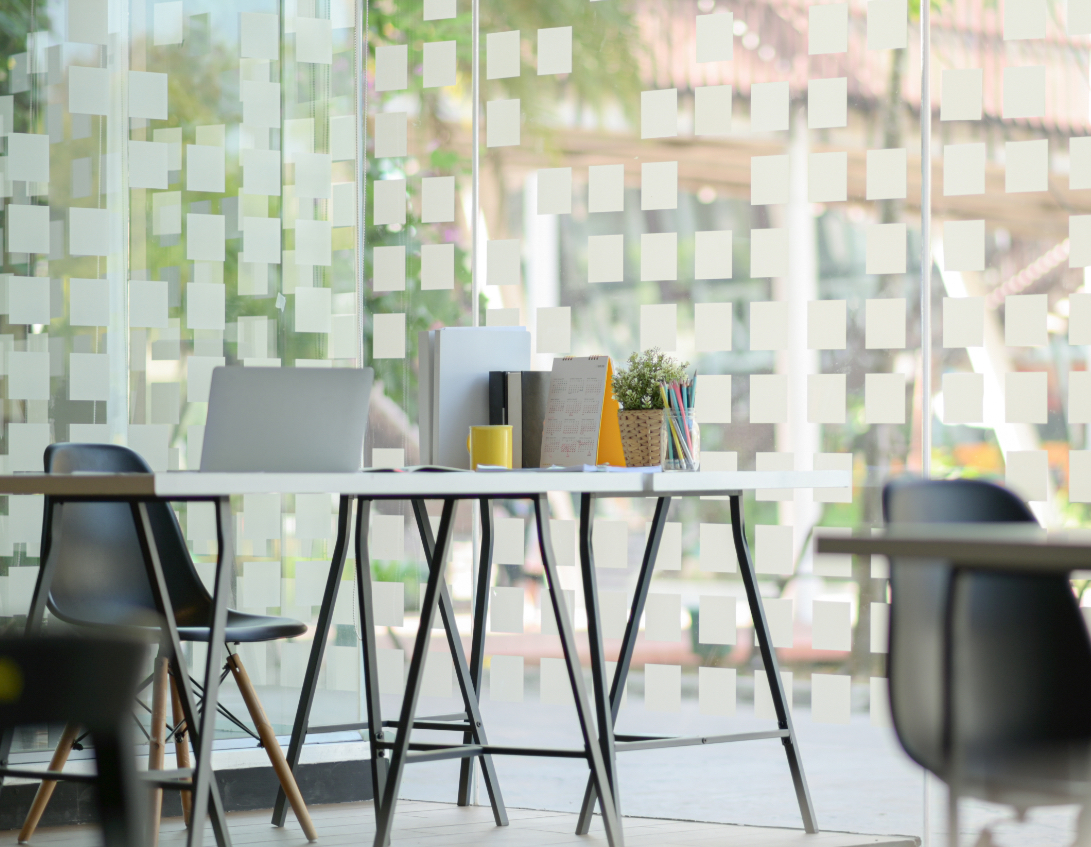 At Zinari, our employees are our prized assets. We provide an enabling environment for you to learn, grow and innovate. Join us today, as we rebuild the crypto space.
Keep Updated About Our Product