Here are some of the questions we always receive, from both merchants and customers.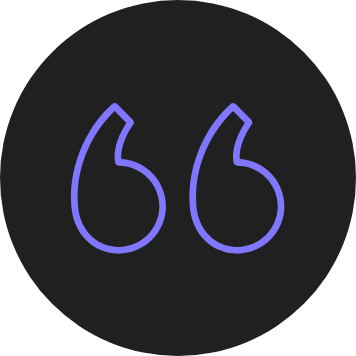 Zinari helped us integrate crypto payments to our checkout flow. We have now seen 15% deduction in abandoned carts, and we have been able to integrate instant deliveries, at scale.
Here are some of the latest articles from our blog. Feel free to read and drop comments.
Keep Updated About Our Product