At Zinari, our mission is to connect businesses to the blockchain. We want to make it seamless for you, to accept and spend cryptocurrencies.
We Add Crypto to your Checkout
It's 2022, cryptocurrencies are now a necessity for businesses. Not accepting crypto payments limits your ability to reach more users. We are here to help you add crypto currencies, to your checkout.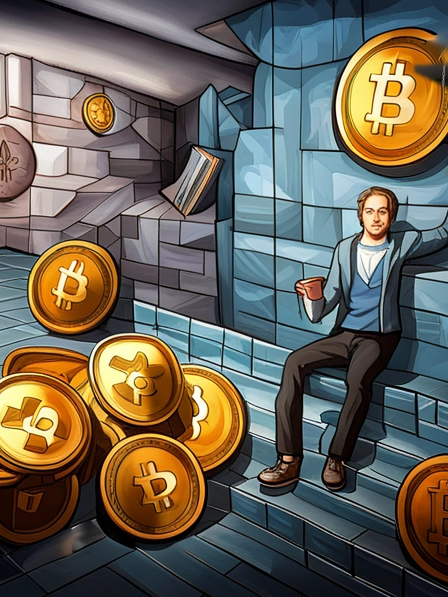 To make your check-out process seamless, we have integrated the best features for you. Check them out
We have a lot of powerful features that you can get. Check for more of our available features in our product.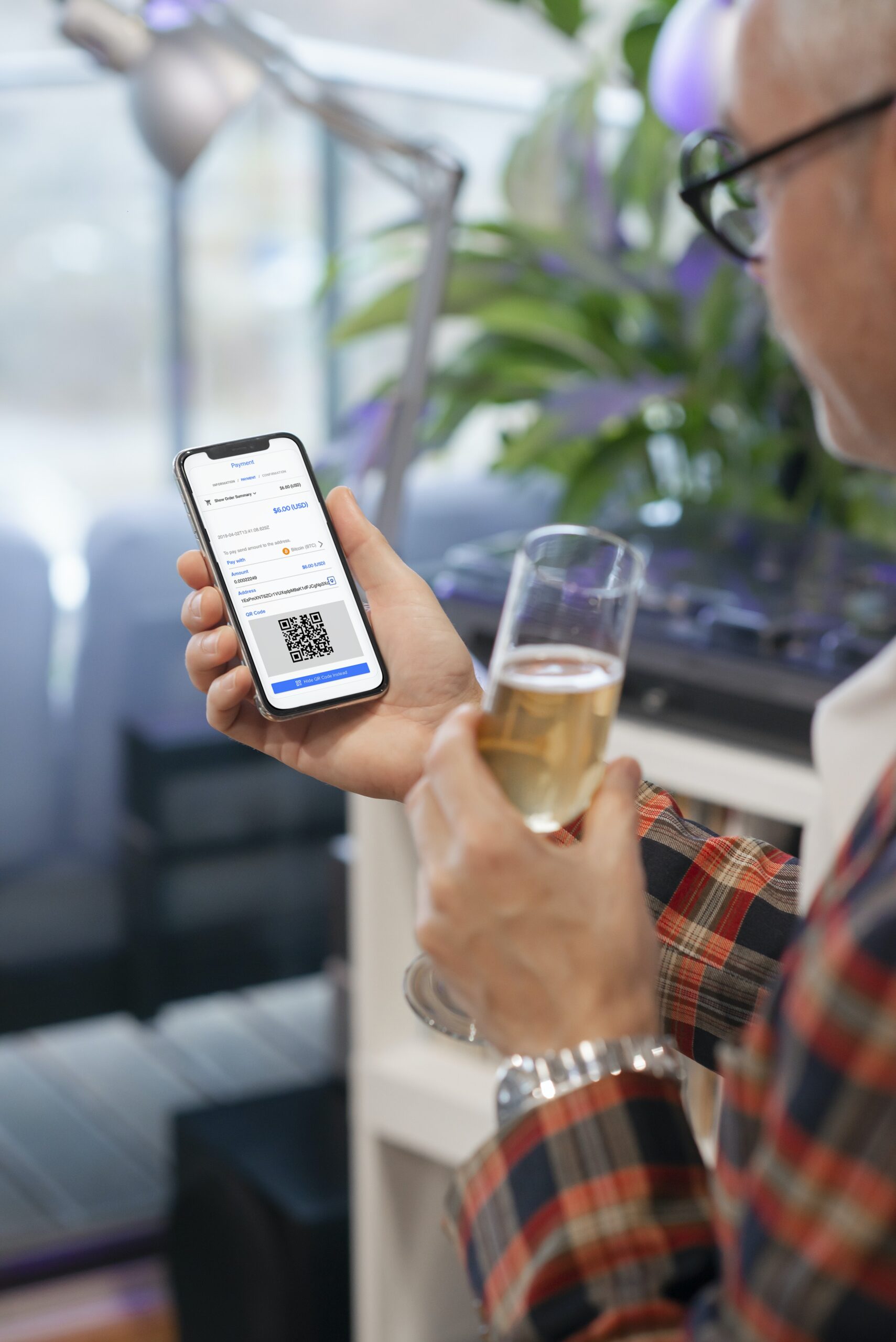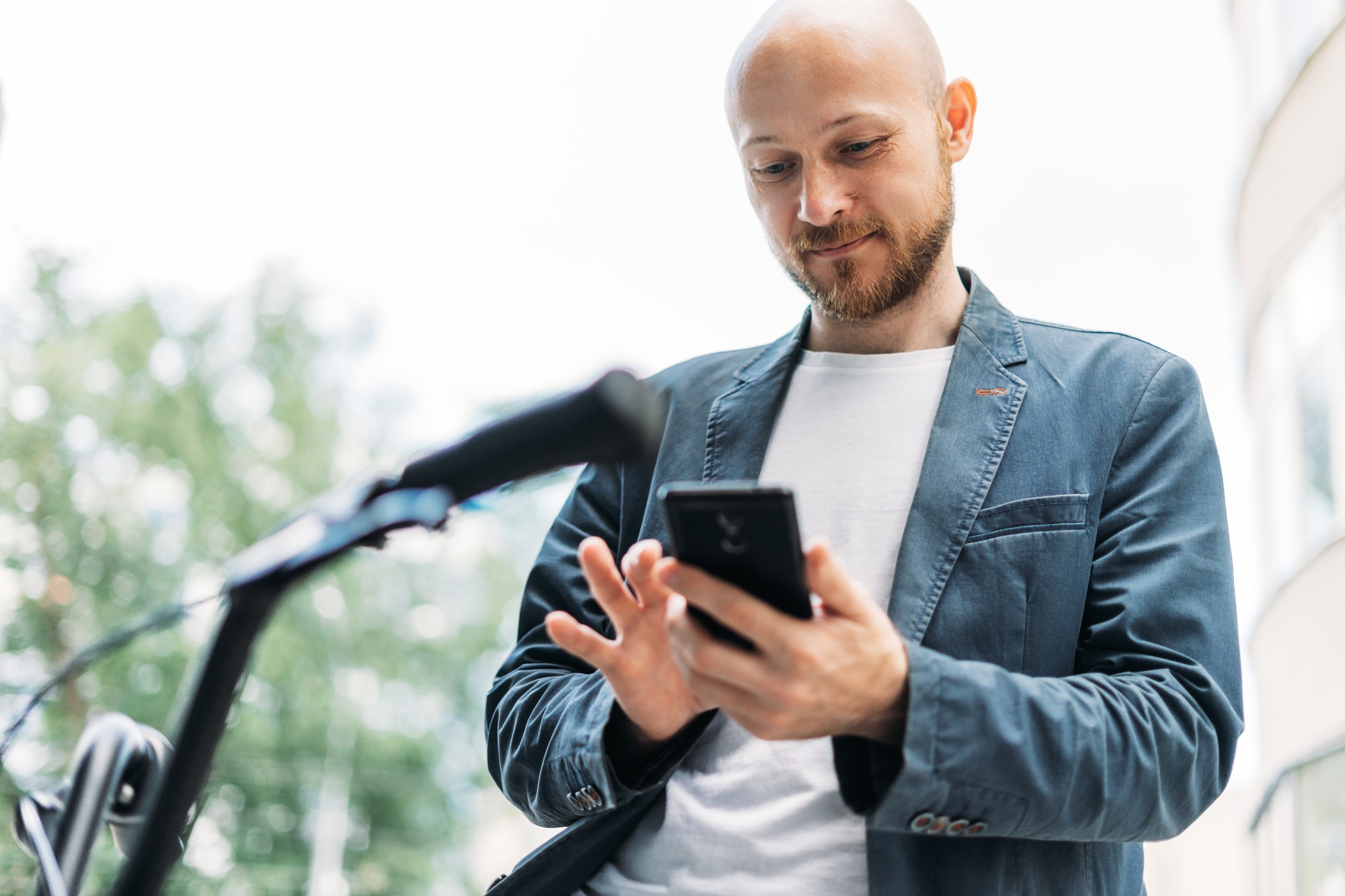 Building Blockchain Usecases for Businesses
Since our inception, our aim has been simple. Build blockchain utility for businesses in frontier markets. We do that using our unique Payment systems, that enable seamless crypto payments and compliance for businesses.
Here is our expert team of blockchain enthusiats, who see to the daily running of this project.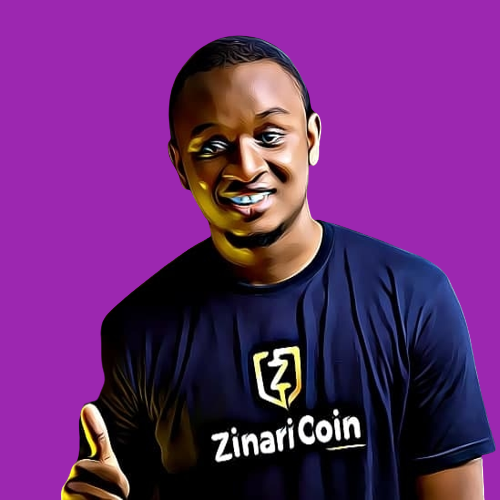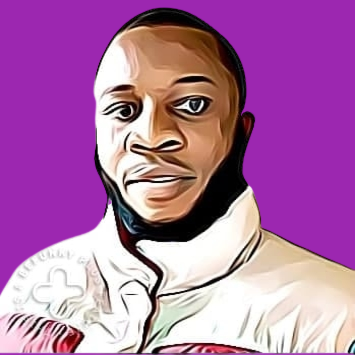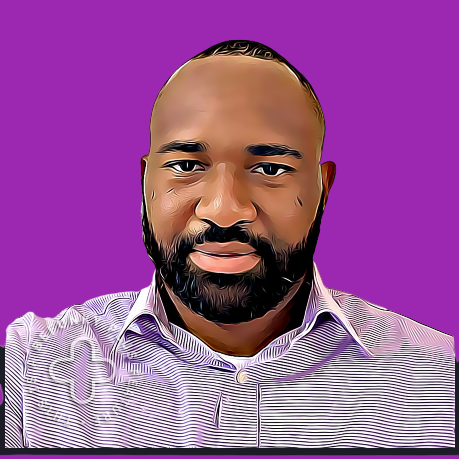 Chimaobi Uzochukwu
Director
Keep Updated About Our Product