How to Accept Crypto Payment on WordPress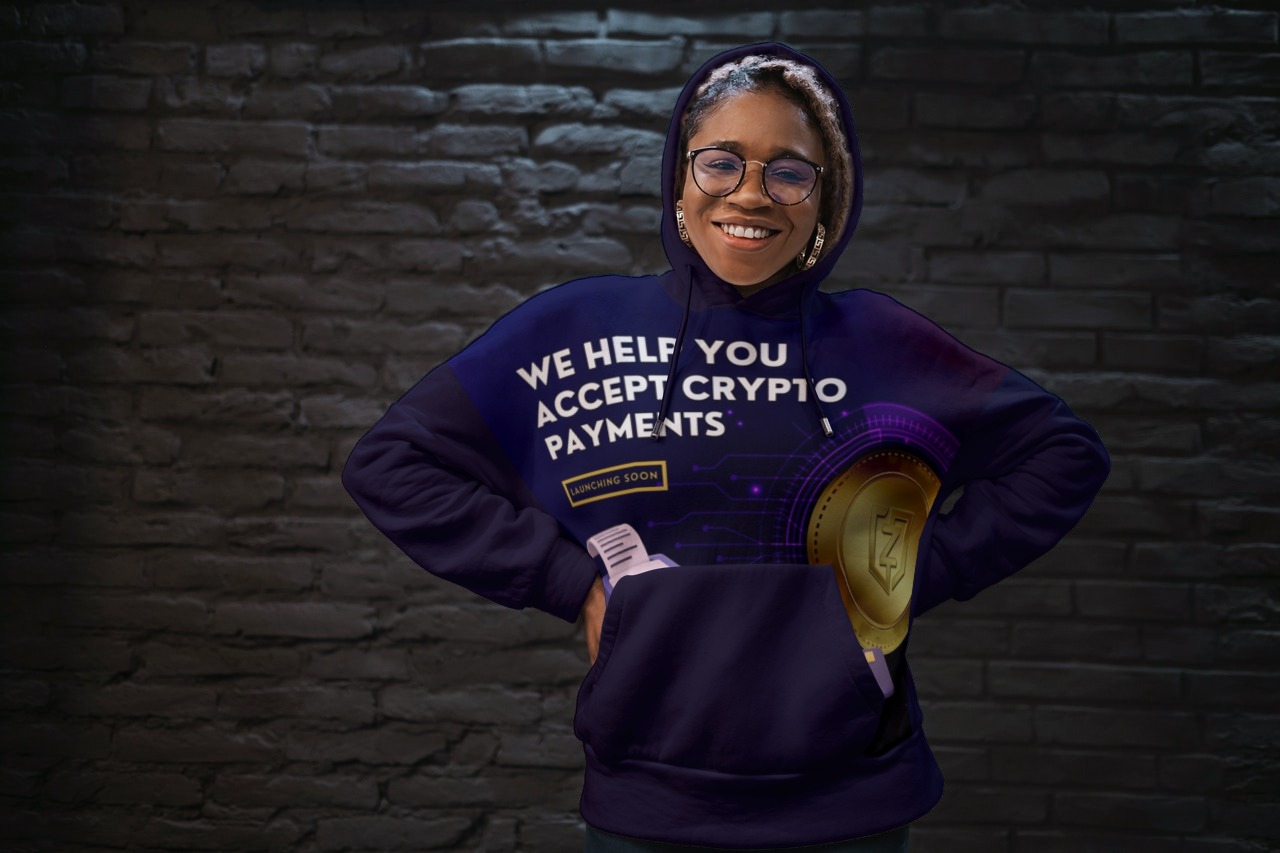 It's 2022 and the world has largely evolved. Like card payments in the last decade, crypto payments have been the order of the day.
Cryptocurrencies are a digital representations of money, that works without a central bank or single administrator. It was originally created by a person or group of people in 2009 and released under the name Satoshi Nakamato.
Cryptocurrencies have long grown from mere speculative assets, to valid means of payments between businesses.
According to statistica, an estimated $3B+ worth of crypto payments are made annually, on major payment gateways. Some of these payment gateways include:
Taking payments online in crypto is becoming more and more common. So if you run an eCommerce store, or accept payments online for services or other reasons, then offering cryptocurrency payment options is the logical thing to do.
Benefits of Accepting Crypto Payments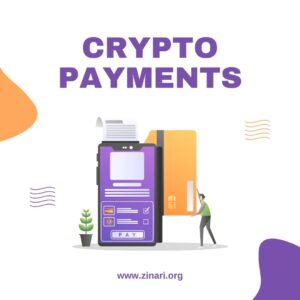 There are numerous benefits to taking Crypto payments on your WordPress website. Here are some of them:
Crypto can be accepted from anyone, anywhere in the whole world. This means you can accept payments from users anywhere in the world, without limits, especially those who haven't a working credit card or PayPal access.
Crypto transactions are anonymous (those making a payment don't need to do KYC). This will appeal to many buyers who are unsure about sharing sensitive data online.
Crypto is peer-to-peer, so no financial intermediaries are necessary to complete a transaction. This keeps transaction fees low.
You now have an overview of cryptocurrencies and why you should consider accepting it on your WordPress website. Let's next look at how to get started
What You Need to Get Started
Before you can accept Bitcoin payments with WordPress you will need to:
Create a Crypto Wallet
Sign Up with a Digital Payment Processor Service
Install a Cryptocurrency WordPress Plugin
Let's have a look at each of these in detail:
1. Create a Bitcoin Wallet
A crypto wallet is like a bank account for cryptocurrencies. (This isn't technically correct – a crypto wallet is actually a software program that contains your private cryptocurrency data/keys).
Wallets can be stored on your desktop, on hardware, on your mobile or on the web. And for each platform there are numerous wallet options, so do your research before making a decision on which one is best for you.
We advise you sign up on Trustwallet, as it offers you a large pool of crypto currencies to select from. You can also check out Binance, as it enables you convert crypto payments received, to fiat pairs.
2. Sign Up With a Crypto Payment Processor Service
A Crypto payment processor service will enable you to take Bitcoin payments on your WordPress website. Although not crucial, it is the easiest way to accept Bitcoin, Ethereum, Tron, Monero, BUSD, USDT, ZINA and other altcoins.
Once you have accepted a crypto payment on your site, a payment processor will then automatically deposit the crypto into your wallet. Some also provide the option of converting your crypto into your local currency and depositing it into your bank account.
What is the Best Crypto Payment Processor for 2022?
According to Coinmarketcap, Zinari is the best crypto payment processor for 2022. It offers the following:
Zero Transaction Charges
Instant Payouts
No KYC, or Middlemen
Maximum Security
No Transaction Limits
Plugins for ecommerce platforms, including Woocommerce
There are other options, but they all take a cut from your revenue, in the name of charges. Some charge up to 4% of your payments, and impose transaction limits on you. Also if you don't want to wait 24 hours to receive your payment, then you should opt for Zinari. Payments get to you instantly, with zero fees.
Register a Zinari Account by clicking HERE. The process does not take more than 5 minutes.
3. Install a WordPress Plugin
Once you have chosen a crypto wallet and signed up with a payment processor service, it's time to add integration to your WordPress website. There are a number of plugins available that provide this function.
However, I would advise you use only the Zinari Crypto Payment Gateway Woocommerce Plugin. This is because the plugin is free, up-to-date and offers you cashback on all orders.
WordPress Plugin for Receiving Crypto Payment
In WordPress select Plugin -> Add New -> Upload Plugin and select zip archive
After Installation you could find plugin in Plugins -> Installed Plugins -> Zinari Cryptocurrency Gateway WooCommerce
In plugin settings near API Token, select https://api.zinari.org (MainNet)
Set the Processing Status to Live
Put in your Trade Token (Get this from your Zinari dashboard)
Put in your Secret Token (Get this from your zinari dashboard)
Set the status for confirmed to On Hold
Set the Status for Completed to Processing
Thats it! Your users can pay in cryptocurrencies.
Keep following the Zinari Blog for more updates on growing your business.