How to Create Payment Link on Zinari Payment Gateway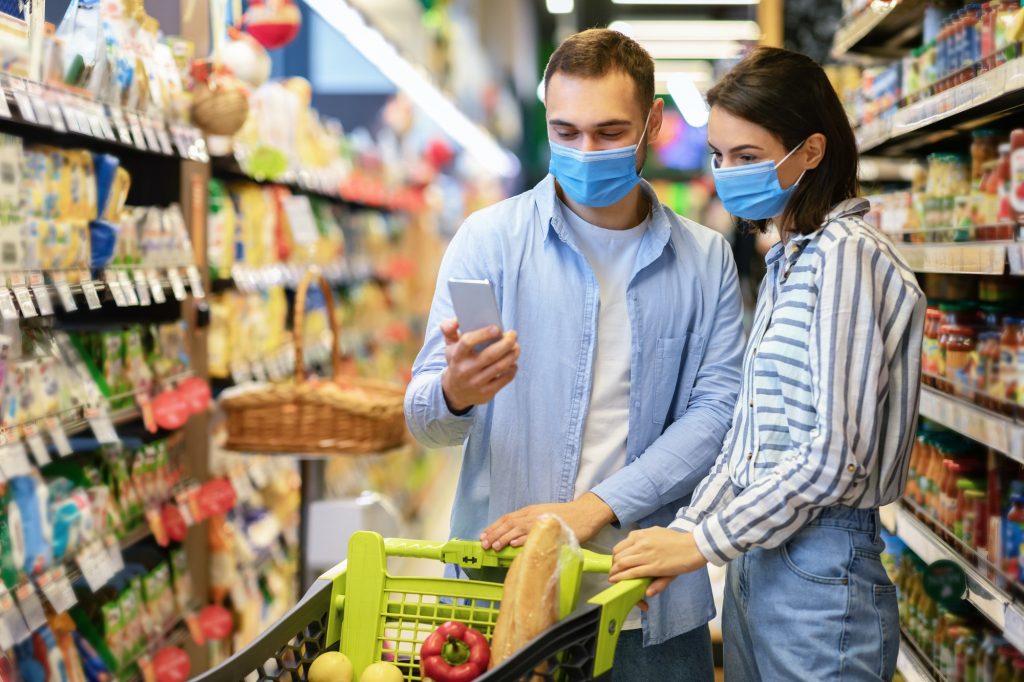 On Zinari, a Payment is a receipt from an item or service you sell. You can receive payments from your customers using Product Links, or via donation links.
A Payment Link offers a simple and beautiful way to receive a single payment from your customers online. With Payment Links, you can easily receive payments from your users. It's a simple page that's optimized for helping you increase your sales conversion.
After creating your Products, you can also embed two or more of them on a Web Page so that your customers can see more of what you sell, and select the items they'd like to pay for.
How do I create a Product?
To create a product, simply visit your Dashboard and follow the steps below:
On the Dashboard, click 'Accept Payment'
A pop-up box will appear for you to select between "Sell A Product" or "Accept Donations"
Select any of them and fill in the name, description (optional), and price. Complete these fields
After completing the fields with information on your product or donation, simply click 'Create'
You have successfully created a product. 
How do I sell my Products?
You can sell your products in two ways. You can either share the link to any of your products with your customers so they can buy it, or you can embed it on your website.
Please note that media and shipping are currently not available on the Products on Payment Pages feature. What this means is that at the moment, they won't be able to pay for shipping.
Important to Note
You can create as many products as needed and choose to embed them to your website to sell. You can also add as many products as you wish to this payment page as well as add or remove products at any time. When you create a Payment Page for your products, it will be published by default until you add a product and it cannot be published without a product. Adding a product makes it publishable, after which you can start selling with it.
What is Zinari?
Zinari is a crypto payment processor that enables businesses receive payments in cryptocurrencies on their websites, stores or social media links.
Our platform is easy to use, has API documentations and lots of features that can catapult your business to the next level.