How to Process Crypto Payments on Shopify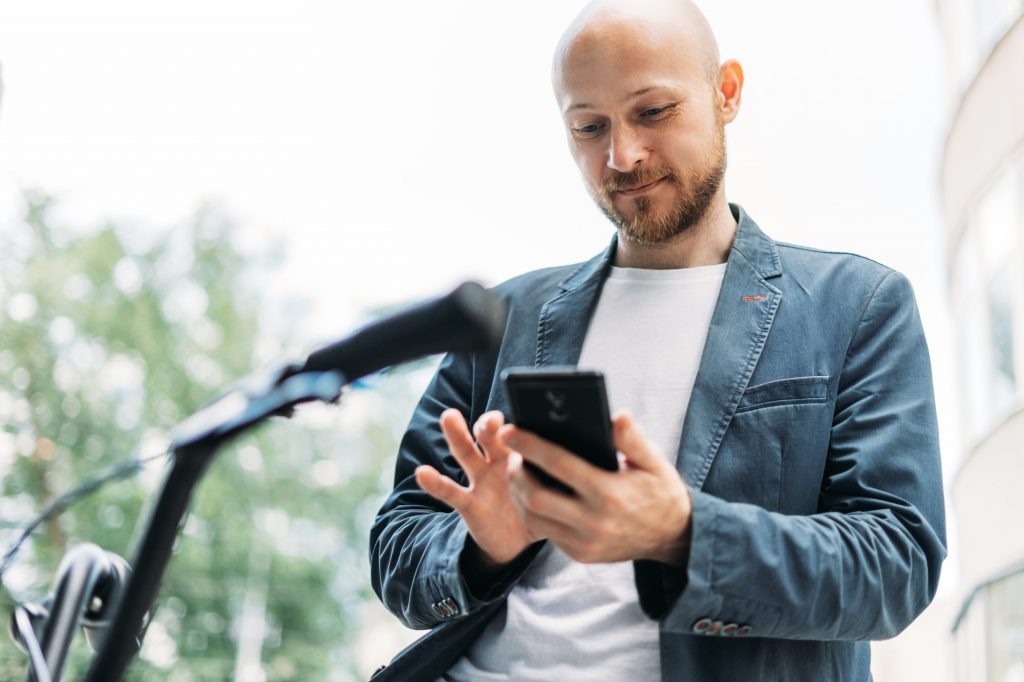 Cryptocurrencies are a digital form of money, that are built on blockchain ledgers. Cryptocurrencies are becoming mainstream, with over 85 Million persons rumored to own crypto wallets.
Advantages of Accepting Crypto Payments on Shopify
Cryptocurrencies provide the following advantages to merchants:
Fast transactions
Low processing fees
No chargebacks
Local and international transactions
Payment conversion to any fiat currencies such as USD or CAD.
How to Accept Crypto Payments on Shopify
To accept cryptocurrencies on your shopify store for free, follow the following steps:
Login into Dashboard and go to Account -> Shopify Integration
Type in your Shopify Store Domail URL and click Add Shopify Store button
Login into Shopify Store Panel and go to Settings -> Checkout -> Order processing -> Additional scripts
Copy and save text with a newly generated code into Additional scripts
You are done, however if you forget your code you could always click View Code button in dashboard near your Shopify Store Domain URL

Also, if you have more Shopify Stores, or run your Shopify Store on different domains, you could just add more domain URLs using same Add Shopify Store button, and the code would be the same.
If you changed your Shopify Store URL, you should add a new one and remove the old one using the Delete button.
Enabling an alternative gateway will not impact your existing gateways. Each cryptocurrency gateway has a dedicated support channel that should be contacted for issues with registration or payments.
What is Zinari?
Zinari is a crypto payment processor that enables businesses receive crypto payments from their customers.
We do this using our API and ecommerce plugins. We have plugins for Shopify, Woocommerce, Opencart, Drupal and 3 other platforms. Wwe also offer crypto Point of Sale Terminals, crypto credit cards and a multi-purpose API.
Why Should I Use Zinari?
There are a thousand and one reasons for any business to use Zinari, but here are some of the most important reasons:
Zero Transaction Fees
Instant Payout
No Transaction Limits
Plugins are very much available for most major platforms
Zero Chargebacks
Register Here to process crypto payments in less than 5 minutes