Hurray! Zinari Payment Gateway is now Live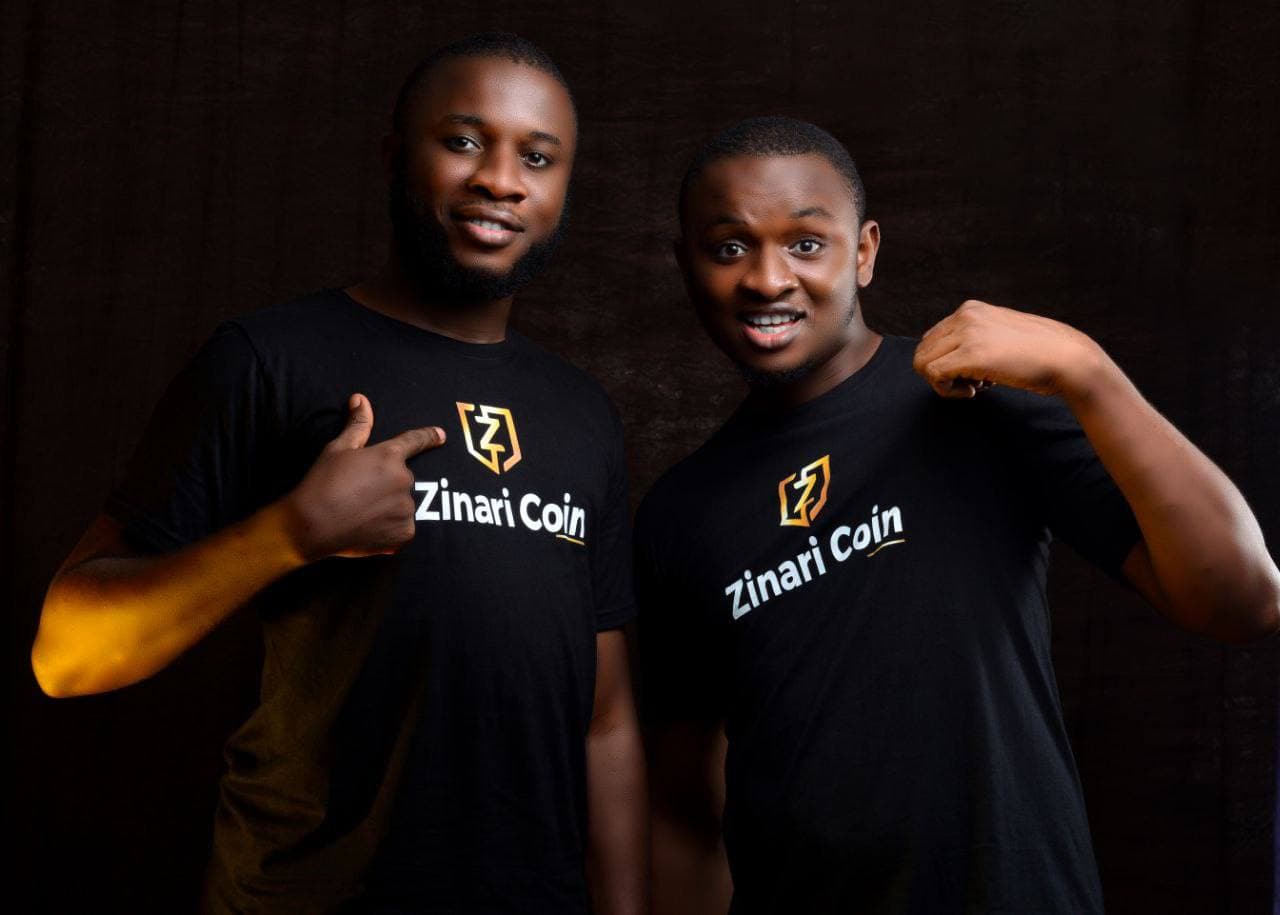 We are pleased to announce that the long awaited payment gateway is now live. Zinari payment gateway provides you with all the tools, needed to integrate the blockchain to your business.
We provide you with:
 A DeFi Payment Gateway
Corporate Crypto Cards(coming soon)
Crypto Point of Sale Terminal
Payment Links
Crypto Payroll Services
Escrow Services
Crypto-FX Ramp.
Plugins
We also have plugins for Woocommerce, Drupal, Shopify, Selz, Magento and others.
You can check out our GitHub repository for access to most of our available plugins.
CLICK HERE TO DOWNLOAD PLUGINS
Available Cryptocurrencies
We currently have 20+ cryptocurrencies available. These include but not limited to Bitcoin, Ethereum, Tron, USDT, BUSD, DAI, Zinari, Polygon, Tezos, Monero and lots more.
Developers Forum
We are pleased to announce the launch of 2 more social media handles, dedicated for Zinari.org
The aim of this forum, is to enable developers and businesses using the Zinari API to connect with the community and get help.
The aim of this is to enable users who want to engage in the activities of the Zinari.org platform, to get updates on solely our payment processor.
How to Get Started
It takes less than five minutes to start receiving payments on Zinari.org
Sign up today HERE
Zinari is enables businesses to receive payments in crypto. Businesses can collect payments in Bitcoin, Ethereum, Tron, BUSD, USDT, BNB and our native currency, Zinari.
We advise you sign up today, and get started with Zinari.